Rich Cooper
MD, Designer, Developer
Rich spans all roles within the company and works with clients from the start to the completion of their projects.
Richard Jerome
Account Manager & Support Technician
Richard is the primary contact for the company, dealing with all sales and support enquiries, as well as project management duties.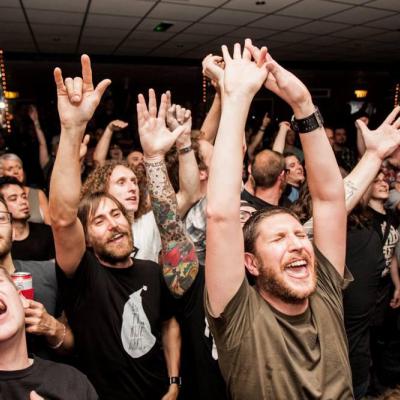 Steve Jackson
Lead Developer
Steve is our highly talented lead developer, skilled in UX design and fluent in both front-end and back-end coding.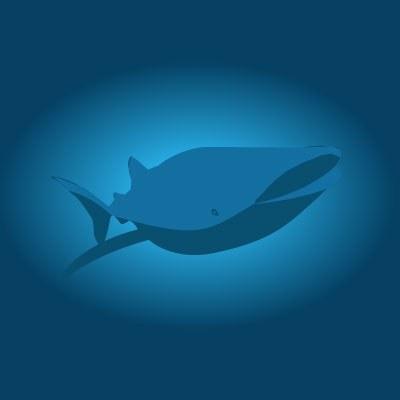 Chris Darby
Senior Developer
Chris is our new senior dev, with over 15 years experience in the web-development industry.