Coopa core team
Our core strength is both our breadth and depth of experience. All developers and designers working with us have degree-level relevant qualifications and at least 15 years of experience in their fields. We do not outsource our work and at any time you are welcome to talk directly with the people designing or building your website.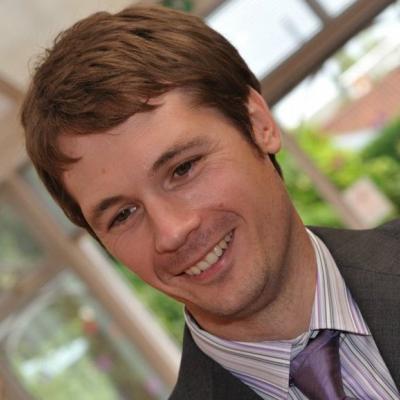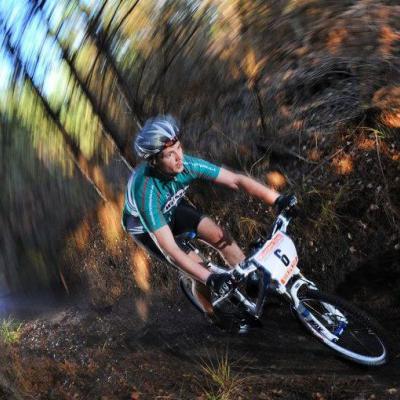 Rich Cooper
MD, Designer, Developer
Rich spans all roles within the company and works with clients from the start to the completion of their projects.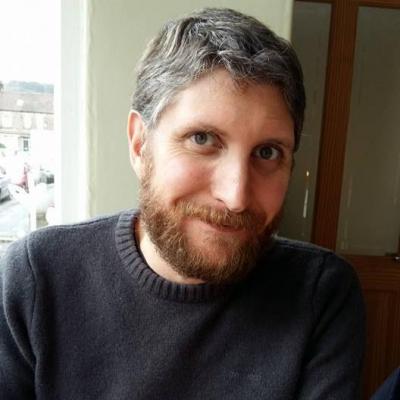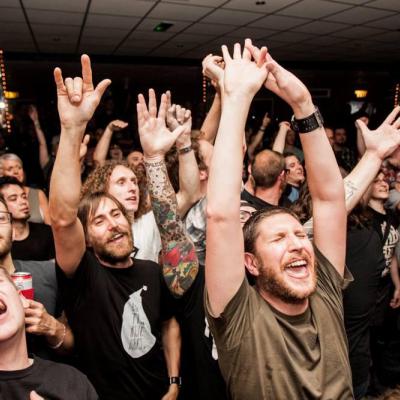 Steve Jackson
Lead Developer
Steve is our highly talented lead developer, skilled in UX design and fluent in both front-end and back-end coding.
On-demand Talent
To compliment our core team, we have a number of people that work with us on a project by project basis. These talented individuals complete our service offering, as well as allowing us to flex our team size during busy periods.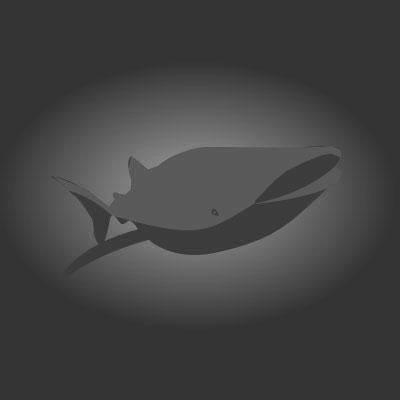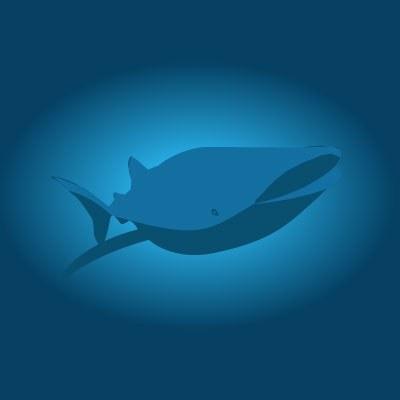 Richard Knight
Senior Developer
Richard is our longest standing freelance developer, having a vast knowledge of PHP and large system architecture.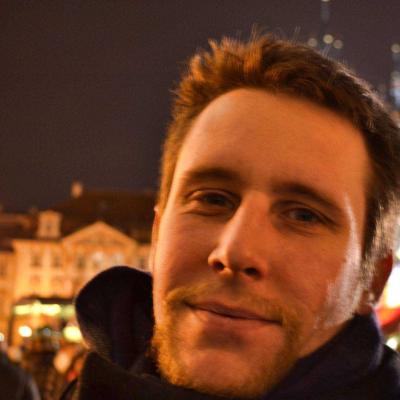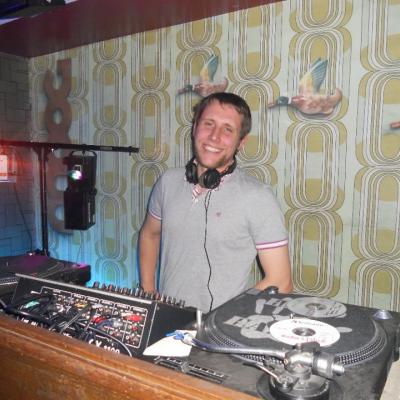 Alex Traska
Brand Consultant & Designer
Alex is our hugely experienced brand specialist and UX designer, with a flair for visually creative solutions.